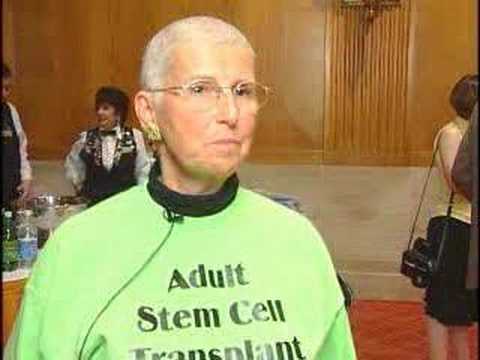 A team of doctors of haematology department of Nilratan Sircar Medical College and Hospital performed a blood stem cell transplantation on a patient wherein they successfully re-infused blood stem cells into a patient's bloodstream on 30 January. The patient is suffering from a type of blood cancer known as multiple myeloma.
Mrs Bela Samanta, a resident of Burdwan, has been a patient of leukaemia for past one year. On 16 December she was admitted to the hospital in a critical condition. Doctors examined her and said there was a need for this transplantation, if the patient wanted to lead a stable life at least for the next five to seven years.
Incoming search terms:
2013 leukemia imperfect match stem cell therapy, cancer stem cell ppt, cotsarelis densifique.